Why you should try online dating
Last Update : October 6, 2017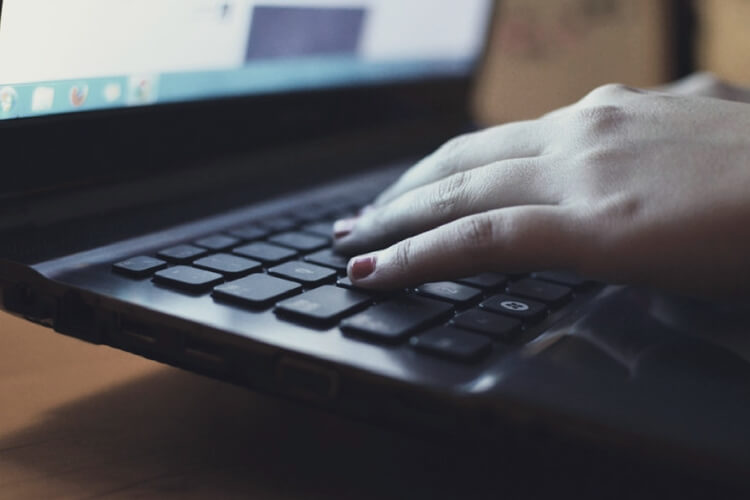 Online dating is becoming more and more popular, here are our reasons why you should give it a try.
The choice is yours
If you decide you don't like the person you are chatting to, you don't have to continue speaking to them. It's up to you what you do. Since your profile can be relatively anonymous, you don't have to post photos or use your real name if you don't wish to do so you can remain relatively anonymous.
Larger pool of people
In your day to day life, you only have so many people you can meet between work and the various other activities you do. Online dating allows you to meet people you usually wouldn't meet in your social circle. You can have access to thousands of people from different walks of life from the comfort of your own home.
Great if you're shy
Studies have shown that socially anxious and shy people have an easier time getting to know people online. And you can decide if you will get along with a potential partner before having to meet in real life for a first date.
Speciality Sites
Whether you're Vegan or you're into green living. Or maybe you have a sexual fantasy you'd like to explore. There's a dating site out there for you with people that share these same interests.
Compatibility
You don't even have to do the hard work of searching for the people you're compatible with yourself anymore. Some of the higher end dating sites do this for you through their compatibility tests. So you can sit back and relax as potential partners are found for you.
Get to know someone before going on a Date
Meeting someone online allows you to actually speak to them and get to know them before going on a date. Saves you going through the many awkward silences a traditional date can bring.
Meet friends
Even if you meet someone, go on a date and things don't work out romantically, you've met someone new that can turn into a great friend. Many people join dating sites just to meet new friends.