Dating as Hugh Jackman
Last Update : October 6, 2017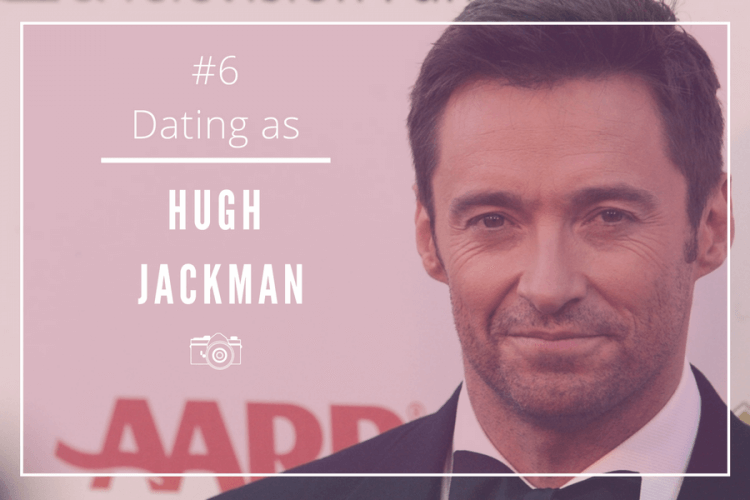 The Australian actor, singer, and producer, best known as Wolverine in the X-Men films series became famous among the ladies with his torso and his powerful muscles. His masculinity and strength have been admired, however, he has proven that contrary to Wolverine he is soft, altruist and in a lasting and meaningful relationship.
His secret: Attracting with muscles, strength, and altruism
We all know how fast and strong he can move as Wolverine. Male or female, who wouldn't want to have the chance to meet up with him (in a friendly way…). Jackman's body has been internationally acclaimed: his perfectly fit arms and abs, with his toned muscles that mark every single line of his body…
A very attractive man that has managed to melt lots of hearts… however, as we recently discovered, the secret to male's attractiveness is their altruism rather than the muscles, and Hugh Jackman confirms these findings.
He is a philanthropist that has been a great supporter of microcredits for impoverished countries. He also contributes to different NGOs and projects to fight poverty all over the world.
A long-term marriage in a meaningful, lasting relationship
Jackman has been married for 20 years to Deborra-Lee Furness after they met on a movie set in 1996. Since then they have adopted two children and have managed to create a powerful strong relationship over the years.
A unite couple that has managed to ignite their flame of their love on a daily basis despite their busy careers.
A great example that shows that muscles can rhyme with long-term love and that altruism is also a good companion of male attractiveness.
Picture credit Everett Collection / Shutterstock.com