Should age difference be a problem in a relationship?
Last Update : April 23, 2018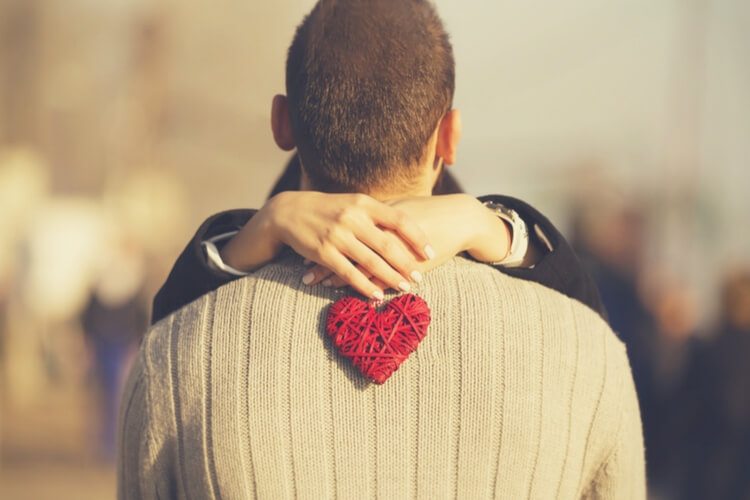 How does an age gap affect a relationship?
That's exactly the question that a survey from the Dating site EliteSingles tried to answer by surveying half a million of EliteSingle's members.
The answer?
Well, it seems that for women the tolerance for older men decreases with age whereas young men tend to prefer older women. Let's delve into the research…
What age difference would you accept in your partner?
Such was the question that the study asked to 450 00 online EliteSingle's daters last year.
Age has always been an important element to consider when starting a relationship.
But not only that, many stereotypes have surrounded age difference in love… men have always been thought to prefer younger women, whereas younger women tend to be more often with older men.
The perfect mix?
It might have worked for the last century however our society is changing, and stereotypes related to age gap are slowly changing too.
Middle-age singles, the luckiest in the dating game?
According to the data collected by EliteSingles, older men, in average, ideally look for a partner 11 years younger than themselves…however, if they don't find they would only, in average, accept a partner that is maximum 1 year older than them.
How much are stereotypes changing then?
The biggest change in trends from the male sector actually comes from the younger generation. According to the data, men between 20 and 29 years old would prefer to date someone older than them, ideally between 3 to 6 years.
In a society that is slowly moving towards more equality, it seems that older women have managed to ensure their place on the podium of attractiveness despite their age.
It seems that responsibilities and the wisdom that comes with age are starting to attract more and more young males!On the female side, however, it seems that women still prefer to be the young one in the relationship. Women aged 50 or ever, reportedly stated their preference of finding a 6 years old match than themselves and no more than 5 years younger than their own age!
Actually, the same trend can be analyzed with younger women from 20 to 39 years where the ideal age difference on average goes from 8 to 10 years.
Perhaps, we're just entering into the golden dating age for middle-age singles?