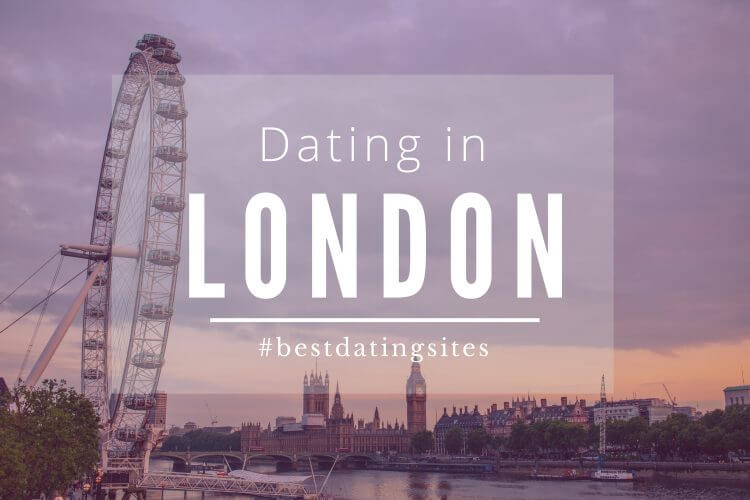 London is considered one of the biggest cultural centers of Europe.
A place in which lots of different nationalities live together and where many young people have moved to discover new experiences.
London is not only the British capital but it is also one of the most exciting places to explore the dating scene in the UK.
Zoosk is the most popular dating site in London, register for free!
A great place to meet people from different backgrounds but most importantly London is a great place to submerge into the exciting world of dating. In London, you can find the best matches, free dates and lots of adventures from the best dating sites in the UK.
Ready for the romance?
London Dating: Endless romantic possibilities
Even though London is often seen as a misty city, the city is very colourful and never goes to sleep!
From bars to club, exhibitions, gigs, restaurants, cinemas London offers lots of different activities where meeting people becomes much easier.
There are several dating sites in London specialising in speed dating, events for singles, double dates… the list is endless!
However, if you want to use the beautiful London landscape to nurture a great romance we will like to recommend you a couple of options :
Finding love by the canals :
Indeed, the canals in London are one of the greatest asset (and hidden gems) of London!
There are several canals in the North and South of London, but we especially recommend you to take the canal starting at Camden Town: Regents Canal. The views won't disappoint you!
Romance from the top of London
Hampstead Heath is another great place to organise a date.
A lovely park from which you can admire the whole city from the top. Sounds great?
Well, Hampstead is one of the most beautiful (and posh) neighborhoods in London. A sort of small village within the city with great restaurants worth discovering!
A romantic date is the never sleeping center of London: How to succeed a romantic date in Brick Lane
Brick Lane is always filled with people, during the day, at night… a great place to feel alive, to feel part of London and to share that feeling with your date.
In BrickLane you will find restaurants, bars, gigs, shops…the first thing you will notice the spicy smell from the surrounding Indian restaurants…from there anything is possible.