In the mood for Love : the guide
Last Update : May 6, 2019 by Alex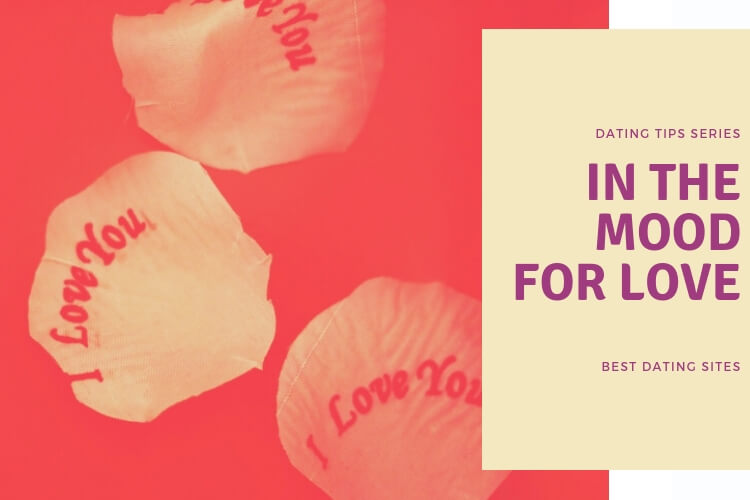 If you have watched the famous movie from Wong Kai-War titled « In the mood for love » and when you listened to its music you got goosebumps in your skin while you imagined how a lover would softly caress you at the rhythm of its powerful song… you probably know what it means to be in the mood for love.
In case you don't, we've prepared a basic guide to making sure you get in the mood for love: prepare your ears, listen to its music and equip your body for this wonderful state…
#Nurture love for yourself
If you don't feel comfortable with yourself you definitely won't be able to be in the mood for love. You'll rather be needy and unsecured, looking for compliments and attention instead of looking for feelings, heartbeats, and breathing.
If you want to fall in love, it is pretty basic, you have to love yourself first. Love is to share, after all, to share your thoughts, your feelings, your body, yourself. If you are not OK with yourself, why would you want to share that?
Enhancing one's self-esteem is the main step to nurture the love for oneself. For that, learn how to accept yourself and if there are things you don't like, think of ways you could change them.
Acceptance is very important as it is the first element to set the mood. If you are critical and hard on yourself this will create a way of being that will probably impact on your perceptions of the others.
We all have things we'd like to change, but we also tend to forget all the possibilities that are at our reach: as a human being your body allows you to feel, hear, smell, see and taste. When you're in the mood for love, once those five senses are touched, suddenly all the self-critics seem useless.
#Know what you want and learn how to welcome it
You might feel possessed by this mood for love, you might feel connected, relaxed and ready. But how to start? And mostly when to stop?
Most of the people fail when looking for a partner because they don't really know what they want from their partner. Others are just so centered and focused on what they are exactly looking for that they just miss good occasions because of their narrowness.
The solution is in the balance: think of want you want but be opened and alert to welcome different possibilities.
Being in the mood for love after all is a state of mind that attracts love and romance. If you still feel goosebumps and feel completely ready for it, you've reached it!
Now that you've got the tools and the mood, open the door, the world is yours!