3 romantic movies you should watch at Christmas to find the mood
Last Update : December 10, 2019 by Ayana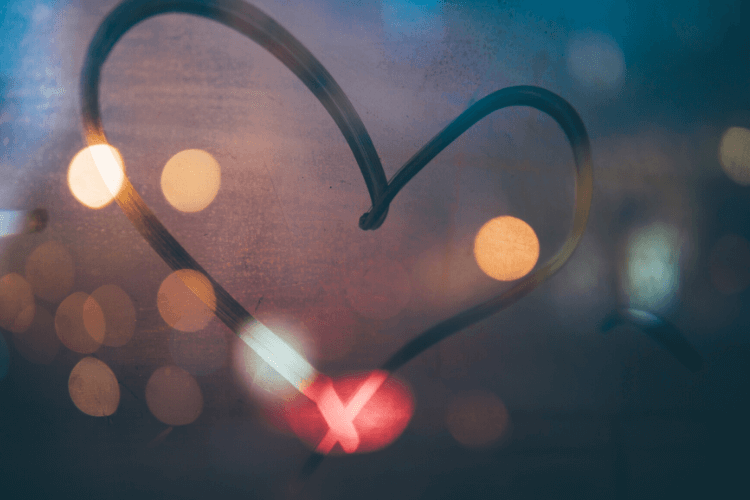 The holiday season is almost here! A great time to share with your friends and with your family, but also an exciting time to meet new people if you're single at Christmas. 
We want to help you get into a full romantic mood and we've prepared a selection of must-watch romantic movies for Christmas! Whether you've never seen them or you already know them, there's no better way to get ready for Christmas!
When it comes to watching movies during the holiday season, there's nothing better than watching some romantic classics that will make you go through the whole array of emotions.
Get ready to feel love, excitement, and joy!
Start preparing pop-corn!
Get in the mood for love with these romantic movies
1. Bridget Jone's Diary (2001)
Are you single? Actually are you a single clumsy person that dreads going to Christmas family reunions? If so, that's your movie.
Follow the adventures of Bridget Jones. Based on the novel by Helen Fielding you'll find humor, romance and lots of funny situations in this great movie.
2. Love Actually (2003)
The ultima rom-com for Christmas: if you want to watch some good-feeling Christmassy movie, this should be your choice. It follows different couples, how they meet and how Christmas can make you feel more in the mood for love.
It stars Keira Knightley, Hugh Grant, and Liam Neeson, just to name a few.
3. The Family Stone (2005)
If this will be your first Christmas as a couple and therefore, it'll be the first family dinner as such, you should definitely watch this movie!
Starring Rachel McAdam, Diane Keaton, and Jessica Parker, this drama follows the adventures of Everett who introduces his girlfriend Meredith to his family. Complications, awkward situations, love, doubts and of course Christmas spirit!
Get ready to feel in love at Christmas!