Dating in Glasgow
Last Update : May 21, 2019 by Georgia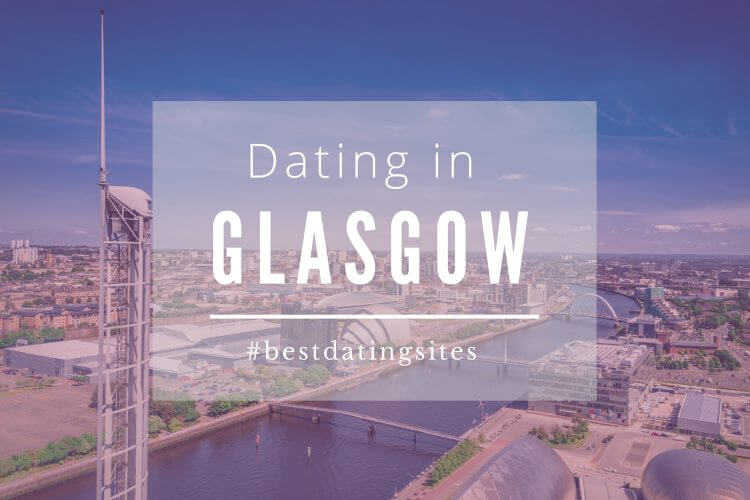 It is said that Scottish men are more romantic than English people.
Glasgow has stunning views and a very rich and vibrant culture which makes it one of the best places in Scotland to spend some romantic time together with your partner.
Whether you are single in Glasgow or you are looking for the most romantic spots in this great city, check out our recommended list to find the most romantic places in Glasgow.
Match.com is the most popular dating site in Glasgow, meet local singles now!
# A date in Thailand in Glasgow: Thaikhun
In Thaikhun you will find a vibrant venue with a great atmosphere, perfect for a first date.
Going to Thaikhun is like being transported to Bangkok: you'll be able to try delicious Thai food and to enjoy a romantic talk with your partner surrounded by the rustic decoration of this nice restaurant.
# Listening to the best and most romantic blues: Oran Mor
At Oran Mon you will find lots of interesting cultural activities in a stunning venue in the heart of Glasgow.
You can always check the program here to check the best events. Films, live music and much more… Oran Mon is probably one of the first choices to organise a romantic and dynamic date!
# A romantic picnic at Kelvingrove Park
Kelvingrove Park is often the favourite spot for true Glaswegians. If the day is sunny, this spot could bring all the romanticism you need to have the best date possible.
Prepare a picnic and get ready to spend some quality time with your date surrounding by stunning natural landscapes.
# A romantic date with cocktails at the Corinthian Club
Cocktails can be fun, romantic and yummy!
So why not try The Corinthian Club?
If you are looking for soft nice music, and great and classy cocktails, this place will become your favorite one in Glasgow. Enjoy a very old-fashioned romantic date listening to the fancy
Enjoy a very old-fashioned romantic date listening to the fancy piano!