Dating in Leeds
Last Update : May 21, 2019 by Zoe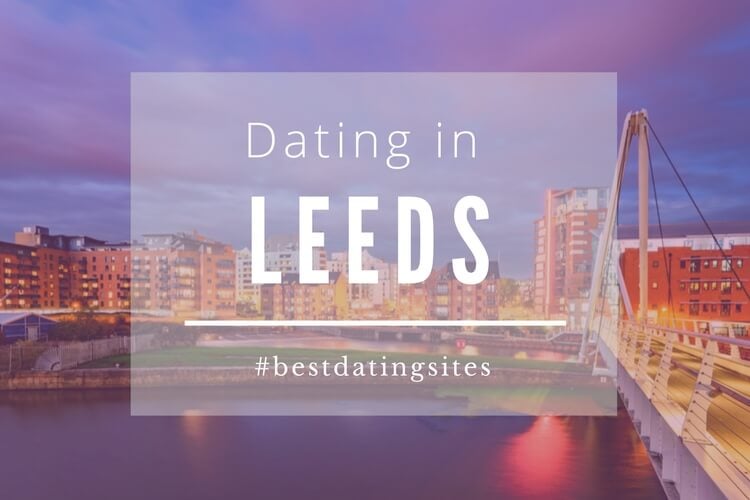 Leeds is one of the biggest cities in the UK. Whether you are from Yorkshire or you will go to visit it, we recommend you a romantic break in Leeds, a city filled with activities, fun, and romance.
Leeds' history can be traced back to the 5th century, it has nowadays the fourth biggest student population in the UK.
Do you know how to organise a date in Leeds? Where to find the most romantic spots for a perfectly romantic day?
We invite you to explore the city with your loved one: from historic places to great bars, make sure you won't miss out!
# Discovering love through history: Kirkstall Abbey
Ruins can be very very romantic. If you have never experienced it we highly recommend you to visit the Kirkstall Abbey.
It is not only one of the preferred places for weddings and proposals in Leeds, but it is also filled with glamour and romance! Is there anything better than wandering through the riverside gardens?
#Old-fashioned cinema: a date at the Hyde Park Picture House
If you are looking for a great vintage experience for a romantic date watching a film, the Hyde Park Picture House is a must-go.
A great meeting point for enthusiasts of independent movies.
#Love in nature: discovering Roundhay Park
Roundhay Park is one of the biggest parks in Europe! Indeed!
A great place to go for a wandering, to get lost and to discover each other.
A great place to picnic, to walk, to sit in the sun and to finish with a lovely coffee or a cup of tea at the Garden Room Café at the Mansion.
#A great bar for a first date: Outlaws Yacht Club
If you are organising the first date and you would like to find somewhere in where you could drink, relax, talk and get to know each other we have the perfect spot: the Outlaw Yacht Club.
Its comfy sofas, great music, and vintage atmosphere make of this place a must-to-go for a first date.