How to plan a first date?
Last Update : October 9, 2017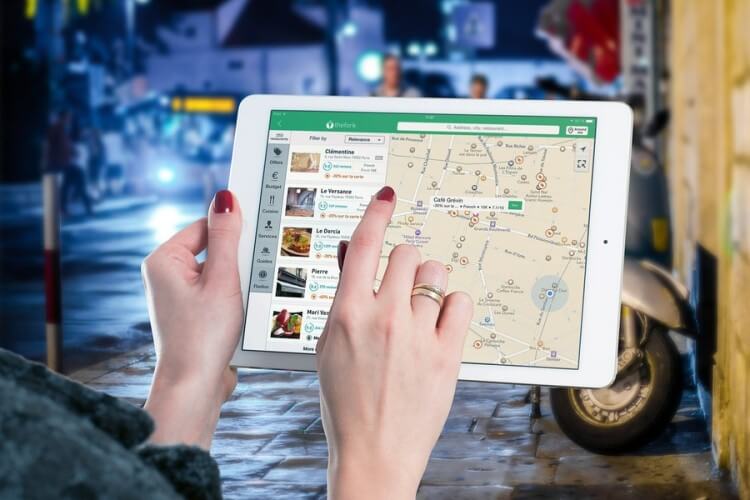 Sometimes, planning a first date can be a real headache and it adds more stress to the situation. We have gathered the best advice to plan it correctly so relax and take the lead.

Rule #1: Make it affordable
During a first date, there is no point in impressing and showing off your money. You need to focus on getting to know each other. It is essential to be comfortable with the environment.
Rule #2: Be talkative
The best way of getting to know someone is to talk. Be interested in the other and try as much as you can to avoid answering "me too" or "It's up to you" every time.
Rule #3: Don't overdress
A first date is always surprising, then, to prepare for any eventuality do not wear high heels, mini skirt or tuxedo. You never know what's going to happen and your outfit must be suited for any type of place.
Rule #4: Choose a public place
It is important that the meeting place is known and easily accessible. In a familiar place, your date will feel safe and the conversation will be easier.
Rule #5: Avoid alcohol
We do not all react the same way regarding alcohol, avoid cocktail bars. Do not deprive yourself a glass of wine during dinner but stay vigilant to your limit.
Rule #6: Be on time
There's no second chance to make a good first impression, so please Be On Time!
Rule #7: Enjoy
Don't try to be someone else, plan an activity you both enjoy and share with your date.