How to plan the best first date in 3 steps
Last Update : October 9, 2017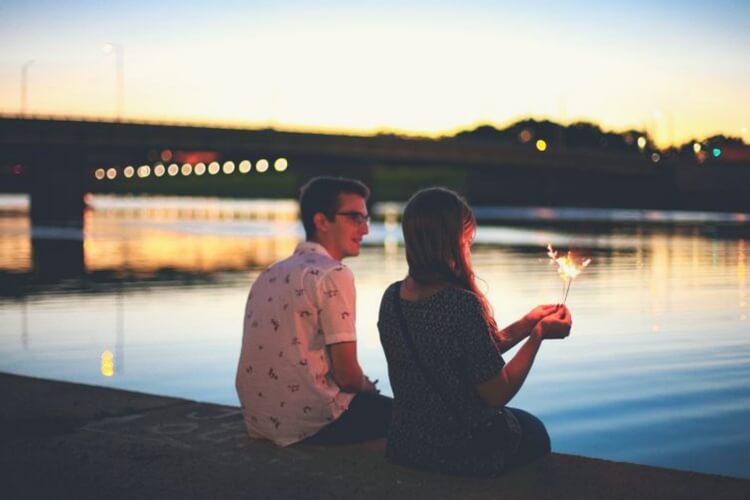 If you have been lucky enough to meet someone and you two have been in touch for some time now, you have probably reached (or will reach soon) the moment to start thinking about a first date.
First dates are exciting moments of discovery and surprises, and as with all surprises it can turn to be good or…not that good.
However, you shouldn't feel discouraged, first dates are fun. A mixture of fear with adventure ! Whether you want to go for traditional first dates methods or you prefer to explore though originality, you might find interesting this 3 steps as they offer an insight into the basic elements of a great date :
#Prelude
Most people tend to forget this important step : the prelude. Indeed, no date should start straight but rather you should try to think of activities to create a comfortable environment, to get to know each other without the pressure of being in a restaurant. As such, cultural activities, such as museums, theater plays or even a walk through pretty places is a great way of avoiding the first shock of having to sit in front of someone for the first time in a restaurant.
#The Date
If you decide to go for a restaurant or a bar, there are important basic elements to take into account : the first one is to make sure to choose a place that is close to transport. It will create a feeling or security to your date who won't feel that she/he will have to rush to come back home.
Another important element is to avoid places with too much noise. If you can't hear each it might become a bit frustrating.
Conversations are very important on a first date. Recent studies have actually shown the great influence of political conversations on first dates as well as the great impact of self-esteem in attraction and love.
If you make sure to follow these guidance, you would have gathered the main ingredients to cook a romantic love potion.
#The follow-up
An essential phase yet so hard to practice it rightly : here you have to find the ideal balance : being attentive without being too much.
Basically a text after a first message is always welcome ! It is a great opportunity to reiterate your interest, share your impressions and open the door to possible future dates.
You don't want to seem like a stalker, but you don't want to her/him to think that you have no interest.
Make sure you find some interesting news or information about some subject discussed during your interview, whether its music, films, etc. and start a conversation around that subject : you'll be keeping the touch without being to insistent on the romantic side !