Slow-dating, are you ready?
Last Update : October 4, 2017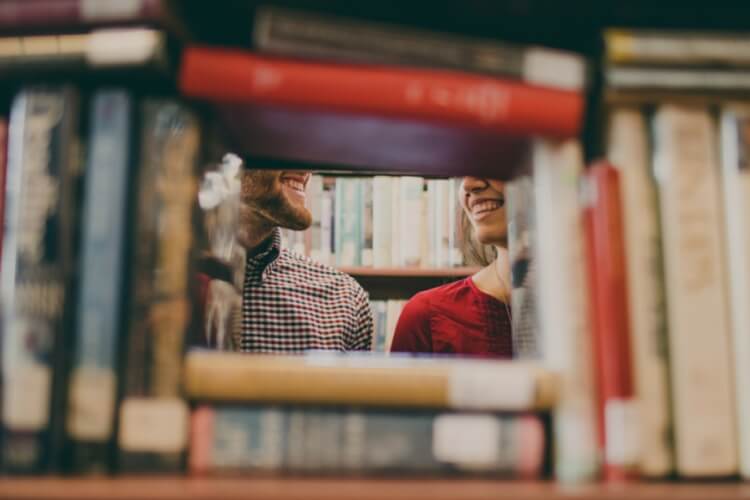 In these frantic era in which we all live in, speed is one of our most valued assets. We love speed. But are we perhaps missing out the old-fashioned activities that could be a bit time-consuming but that would also bringgive a break into our busy lives?
Speed is an amazing asset, but it is also very important to be able to slow down sometimes… to enjoy every little second and to become more conscious of every single detail. Slowly, embracing the moment. Step by step.
This is exactly the aim of the new term that is being embraced by more and more people : Slow-dating. Does it sound interesting ?
A brand new concept for mobile dating
The app Once , launched last October 2015 in France, UK, Brasil and Germany, has since then been crazily expanding and setting the rules of the Slow-dating.
The dynamic is fairly easy : every day the user will receive the proposal of a profile, chosen by genuine human people (yes, this time no computer nor robotic calculator will do the matching !). But now comes the most interesting part : if there is a match, both people would only have one day to chat and engange in an interesting conversation and perhaps… a date?
A successful new way to find love
After only 6 months, this original app launched in London, has managed to reach a million users for the -still growing – 170 « humans » in charge of the match-making.
According to its CEO, Jean Meyer, the slow-dating was born as the answer « to a real need for single people »
If your days have fallen into monotony, slow_dating offers an alternative to give that kick that will help you activate your days in the best possible way !