Dating as a single parent
Last Update : October 9, 2017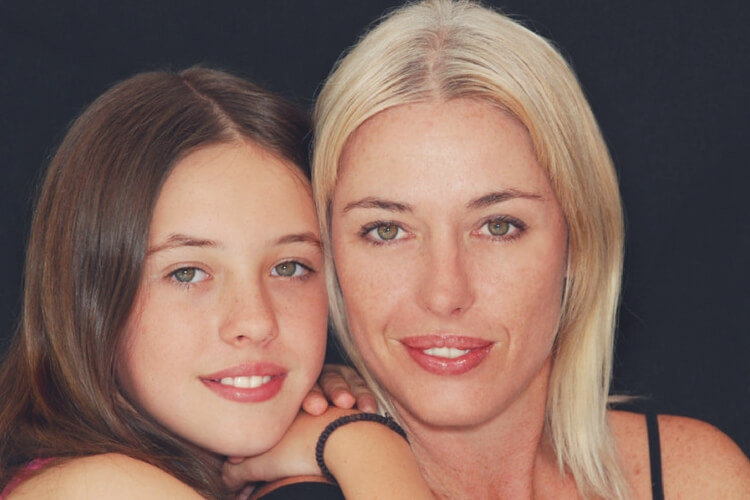 As a single parent putting yourself back out there and entering the dating world can seem very daunting at first. How will people react to you having children? Will it put them off? And where do you meet people between all your other responsibilities?
Often we go through all these thoughts in our head and give up on the idea before we even try. Being a parent is difficult enough without having to throw dating into the mix. It doesn't have to be that difficult though; there are many ways you can find potential partners if you put yourself out there.
What if we told you that a study has shown that 90% of men over 30 would be willing to invest in a relationship with a single mother (on the basis of men surveyed)? The second chance opportunities in matters of love are common in our modern society where couples form and break up regularly. Many men and women don't realise that thousands of single parents are in the same situation and would be delighted to form a stepfamily.
Dating sites are a great way to open the doors to a dating pool of single people looking for a serious or non-serious relationship. However, it is possible for you to refine your search by choosing the right site, describing exactly what you hope to find. You will be surprised to meet many other single mothers and fathers looking for love!
Those who hope to find a partner who has not yet experienced the joys of parenthood can also be found. Unmarried individuals 35and over can very well imagine themselves joining a small existing family. As the years pass serious relationships start forming later and later. The ways families are built have also evolved, so take a chance at finding love.