Finding Romance in busy London with Elite Singles
Last Update : October 9, 2017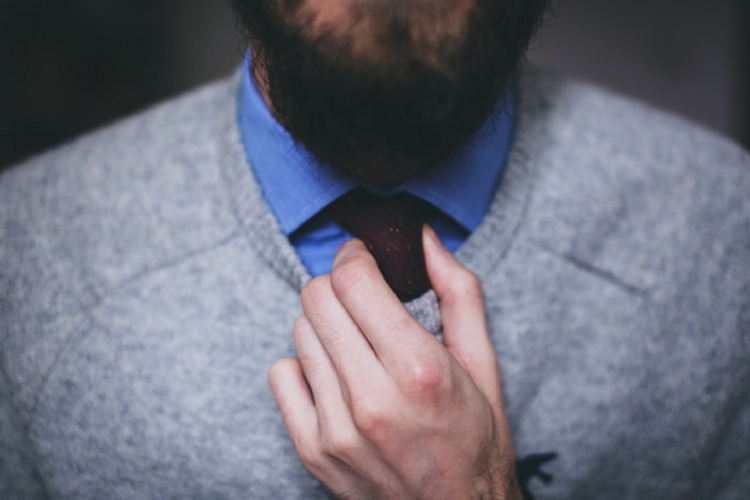 London is considered the cultural heart of Europe. A big effervescent city filled with multicultural and fascinating people from different backgrounds and lots of singles. A place of fun and excitement in which dating never gets boring.
Nonetheless whilst there are endless sources for events, bars and activities, searching for the perfect match in a city of over 7.5 million people can become one of the trickiest parts.
London, too many options?
According to the Office for National Statistics (ONS), 60% of people in Islington, North London, are single whilst the entire capital accounts for the " the top 10 local authorities with the highest proportions of singles".
This should make London a great hunting-ground, but in such a dynamic environment finding a great match often becomes a real challenge.
On top of it, London´s long working hours together with its very demanding professional life increases the difficulties to find a suitable partner.
Meeting like-minded new people that would not only understand but also share your professional requirements is the main objective of the website Elite Singles.
Looking for meaningful connections and real compatibility
Elite Singles introduces Smart profiling to its criteria search. This means that the profiles are constantly verified, updated and tested through a complete personality test to ensure matches of personality, lifestyle and professional requirements.
London offers a great variety of activities, restaurants and romantic spots and Elite Dating makes sure that you find the best partner to enjoy London´s cultural offer with.
The British capital has been known for the last decades as the meeting point for the celebration of uniqueness, and it is exactly that diversity and originality that define London singles.
Finding Romance as a busy professional
As a busy professional finding love can become difficult and time consuming. However new technologies allow you to take your love life online to achieve a better "work-life balance".
Professional dating offers a great way to find a partner with similar values and commitments.
Elite Singles is specialised in online dating matching between professionals. Make sure that your professional ambitions don´t get in the way of romance and love!