British dating : your accent is exotic
Last Update : October 9, 2017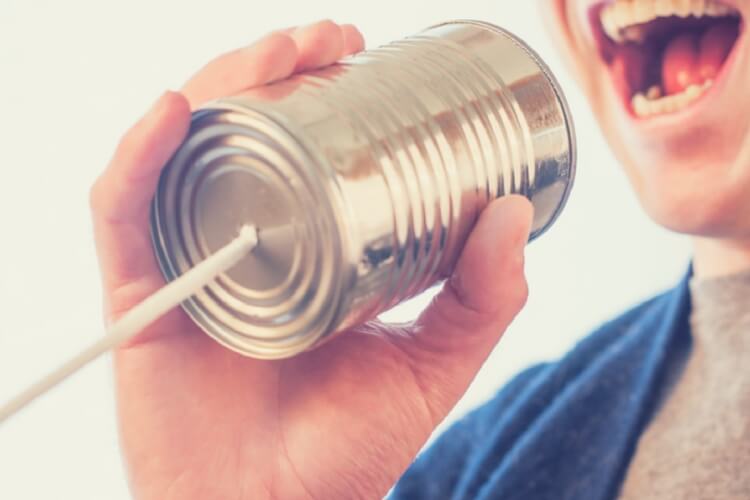 The diversity of accents you can actually hear walking through London's street is undoubtedly amazing. It can really spice up your dating experience by adding exoticism to your date !
The dating site eHarmony published the results of a survey, « accents of love », in which they stated that one in five people admitted that they've gone on a date with someone because they liked their accent.
What about you? Have you ever stopped at a crosswalk and fell in love with the accent of the person next to you?
Is your accent your best weapon to flirt?
British dating: the sexiest accent
According to the dating website eHarmony, "received pronunciation" (imagine the Queen´s English accent…) is the most attractive accent! French has always been related to the language of love, but British accent is starting to score higher points!
The four following most attractive English accents are Scottish, Australian, Irish and Yorkshire's one. They said that courtesy was long gone, but apparently, British politeness and manners are the sexiest trends!
Most humorous English accents
The number one goes to Geordie, even though according to eHarmony if you have a Geordie accent you might seem more friendly!
Followed by Liverpudlian, Irish, Cornish and the accent from Essex. If you actually have had the chance to travel through the UK, you've probably realised what this study is talking about! Although, as they say, a laugh might also mean the start of a possible love story…
The study goes even further… apparently Irish is charming, Yorkshire is related to honesty and American interesting!
If you're wondering what your English accents says about you, eHarmony answered your doubts!
Regarding the top 4 (non-English) sexiest languages:  Italian is the number 1 hottest accent, followed by French, Swedish, and Spanish.
No matter which one is your favourite, the UK is definitely (at least according to eHarmony) the sexiest place to walk around!
If on top of that you have any of the sexiest accents stated above, you're the lucky one: your chances of dating are definitely high!