Finding Love With match.com Events
Last Update : October 9, 2017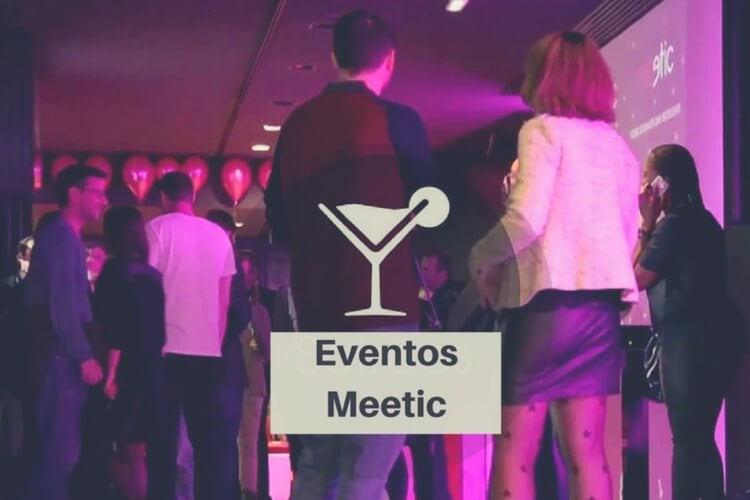 The famous dating site match.com differentiates itself from its competitors by hosting a large variety of single's events across the UK. There are plenty of different themes and different events taking place all the time.
What is a match.com event?
If you're single and you want to meet other singles, then a match.com event is the perfect place to get started. These events give singles like you the chance to meet like-minded people in a venue near them over some drinks or a fun activity. The events take place in 21 cities across the country and provide a great opportunity to meet new people in a relaxed environment while having fun.
What types of events take place?
There are two different types of events that match.com organise. They are match.com nights and match.com socials.
– The match.com nights take place in a bar and offer members a relaxed evening over drinks with friends and other members.
– The match.com socials on the other hand, bring members together over shared interests such as tastings, dining, outdoor and much more.
Who can go to match.com events?
Match.com events are reserved to its members exclusively, however to some of the match.com nights, members are allowed to invite three non-member friends. However, to attend a match.com social, you must be a member.
So if you're single and haven't found anyone online, but your day-to-day life doesn't allow you to meet any potential dates, why not give some of these events a go? You can attend them easily just by signing up and checking out what events are taking place near you.
Why not sign up and become a member at match.com to attend some of these great events. You can also take a look at all the other great things match.com has to offer in our review.