Valentine's Day for Singles in London
Last Update : October 9, 2017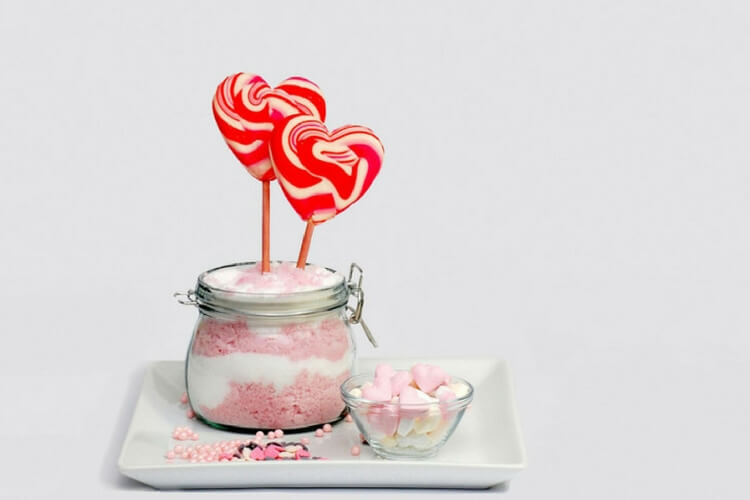 It's that dreaded time of year again; if you're single you must already be tired of seeing all the valentines' day cards, mugs, toys, chocolates, and roses everywhere you look. You can't leave your house without seeing couples in love or a sentimental love message right in your face.
Even if you're enjoying your single life, when this time of year rolls around, you can't help but feel a little lonely when everyone seems to be all doe-eyed and loved up. Don't worry though; you're not alone. Don't lock yourself away with a tub of ice-cream when the dreaded day comes, go out with all the other singles and celebrate just that; being single!
Around London there are loads of Anti-Valentines events going on, take your pick and get partying. Ping-pong bar Bumble has teamed up with Tinder to host their Anti-valentine's party Saturday 13th February in Farringdon.
If you, however, prefer a little more mystery, The Bootleg Club is hosting a Valentine's Masked Ball at the Stationer's Hall. You can book your tickets and get details on the event here.
If you are looking for love and aren't really into the idea of an Anti-Valentines party, there are also plenty of things going on around London town for you. SpeedDater, for example, is holding a Giant Valentines Speed Dating Event on Piccadilly Circus for singles between 24-40.
Lovestruck are also hosting a singles event, a Comedy and Quiz Night VALENTINES SPECIAL, with stand-up comedy and general knowledge quiz where you can have fun, flirt and enjoy a great laugh on an evening out with friends and potential dates.
So why not book yourself onto one of the many events out there and enjoy the dreaded day with all the other singles.