Dating in Manchester
Last Update : May 21, 2019 by Olivia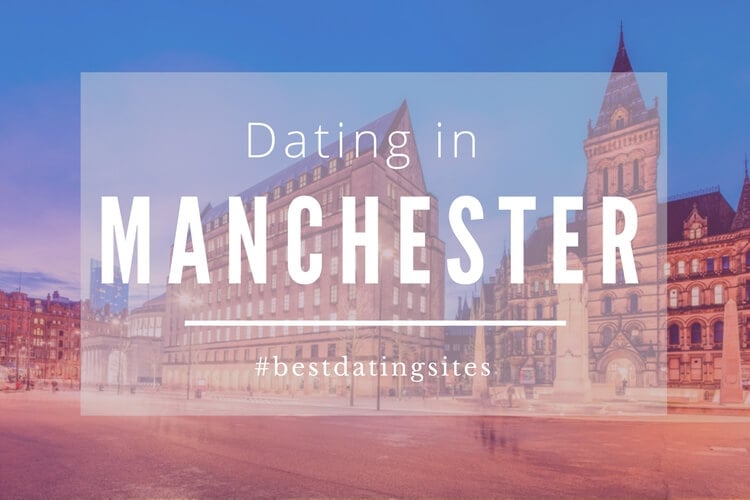 Manchester is a great city in the UK.
Known for its dynamic cultural life, Manchester has got lots to offer!
Whether you like sports, clubs, music, pubs, you'll find everything you need here.
A great city that never sleeps… are you looking for the most romantic spots in Manchester? Let us help you :
# Romance and culture: a visit to the Manchester Art Gallery
Art is always a safe bet when it comes to dates.
Even more if by « art » we mean Manchester's Art Gallery. Your date will probably love a romantic stroll around the gorgeous building.
Inside you'll find some of the most romantic masterpieces: seduction, beauty…
# Romantic activity: Bowling at the All Star Lanes
If you are looking for a fun date, this is probably your place! A great vintage bowling place, very cozy and very intimate.
If you're looking for a great spot to have fun without having to go to busy familiar gaming place, you'll love All Star Lanes.
One of the best hidden romantic gems in Manchester.
If you might think that your date is not really into bowling but will be into ping pong, then we recommend you checking a fun place named Twenty Twenty Two.
# Flirt with a Cocktail at The Fitzgerald
If you want an intimate classy date, then don't look further, you'll love The Fitzgerald. A cocktail bar with a dark interior, beautifully decorated with comfy sofas…
It is only open from Wednesdays to Sundays evenings… one of the greatest romantic spots in Manchester!
#Romance in the Canal in a Waxi.
If you haven't heard yet of Manchester's Waxi then you are probably missing out on something very very interesting and romantic!
Who thought that you could only find romance on the canals in Venice?
Try Manchester's water taxis and enjoy a tour of the canals with your date.