A Summer getaway from London
Last Update : October 9, 2017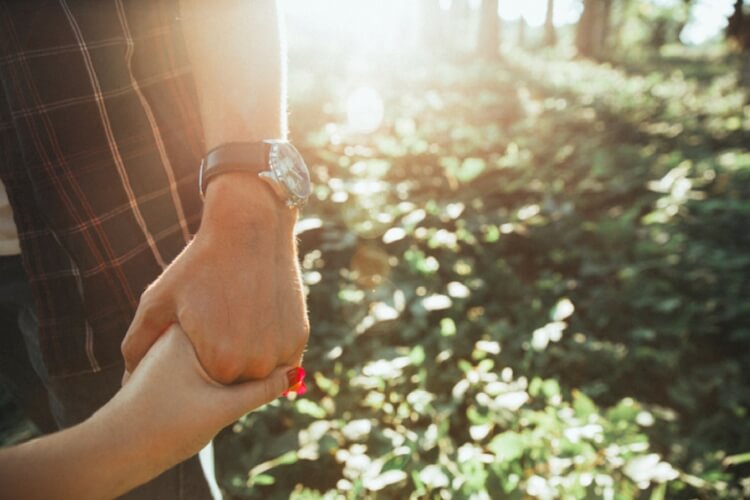 Summer is almost here! Although we all know that summer in the UK is an unpredictable thing! This is why, when the clouds are finally fading away and the sun becomes the king of the sky, Londoners have to make the most of it!
A little getaway out of London on a sunny day is a lovely idea to surprise your date. We have created to help you plan the first date or any other kind of date, the top 4 ideas for one day getaway out of London, so you can make the most of the sun, the summer and the beautiful places around the British Capital!
#Brighton, a romantic break
Brighton is a beautiful and dynamic place to bring your date. You could organise a fun date full of activities: walks on the beach, fun & food on the pier and a visit through the effervescent vintage shops and record shops on the Lanes ( the best known narrow streets in the city, bursting with independent and unique shops).
Brighton is indeed a wonderful place for a romantic break, located only 50 minutes aways from London by train.
The Royal Pavillion is undoubtedly another location – with its exotic architecture – for a romantic escape in the city.
#Rye & the romantic desert
This small town in the county of East Sussex is located 55 minutes from London by train.
Once home of artists and musicians, this beautiful town was often visited by Royalty during the Medieval times.
Due to its strong historical connections, there are lots of great antiquing to be done. But if you are looking for a more relaxed date in Rye to strengthen intimacy, a walk on the endless sandy beaches at Camber Sands.
This beach is made out of impressive white dunes of sand, giving to this beach a « desert » feeling perfect for intimacy and romance under a blue blue sky.
#Seven Sisters & breathtaking cliffs
If you want to escape from the big city, the bright light and the noise in order to have a romantic date and an intimate getaway, the cliffs of Seven sisters!
The Seven Sisters are located in the coastline between Seaford and Eastbourne in the designated « Heritage Coast » with its chalky white cliffs. If you want to make the most of the sky, the wind and impressive views this place will be the perfect location to create a more intimate bond with your date!
# Tunbridge Wells: a rural romance
Planning a date in Tunbridge Wells is a great way to create an atmosphere of rural romanticism. The surrounding countryside is perfect for long and intimate walks.
Located in Kent and only 50 minutes from London, this desirable town is considered as one of the greatest « weekends getaways » in the UK. Immerse yourself into its rich history
Worth a visit are the pantiles, filled with cafes and nice shops, the Sandhurst vineyards for an exquisite wine tasting session and the Marle Place Gardens to admire the colourful beauty that summer brings to the gardens.