3rd of January : the Best Day for Online Dating
Last Update : October 9, 2017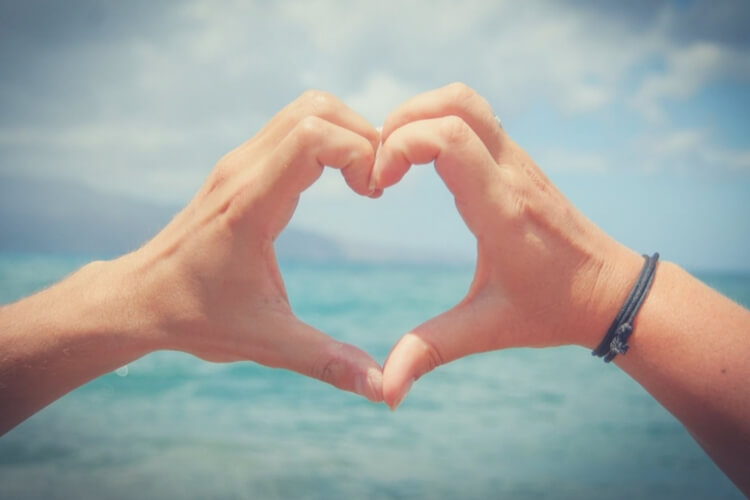 Apparently today, 3rd of January, is « the National holiday for single daters » according to the media. Several renown dating sites such as Match.com or Zoosk.com have stated that today is the preferred day for singles to register to dating sites, but why? Why is today so special for singles?
Say goodbye to your single 2016, welcome the 2017 of love
It seems that one of the main reasons for the popular determination to sign up to dating sites on this 3rd of January is related with the beginning of the new year. As with every new fresh start, it comes together with promises, new aims and most importantly: new resolutions.
As such, one of the most popular resolutions among singles is to find love, to enjoy a long-term relationship and why not? to wish for a year of romance.
Added to that, after Christmas and the eternal questions about your romantic life from your family o even after seeing how couples, holding hands, walk happily on the shiny Christmas streets, singles tend to reach today the conclusion that is time to do something about it.
That is why today is the preferred day for singles to join dating sites and start the engine of love…
…and nothing better to start looking for love than a dating site
Dating site represents a great opportunity for singles to get to know other singles around them and they also give you the control to decide when you feel ready to have a first date.
If you are one of the many singles that have been affected by Christmas and you've got the hope to find love in 2017, don't wait for it: we offer you a review of the best dating sites in the UK to help you choose… then you will be the one to write your own love story… are you ready to welcome the new year?