EliteSingles vs. Zoosk: How to choose the best one?
Last Update : January 13, 2017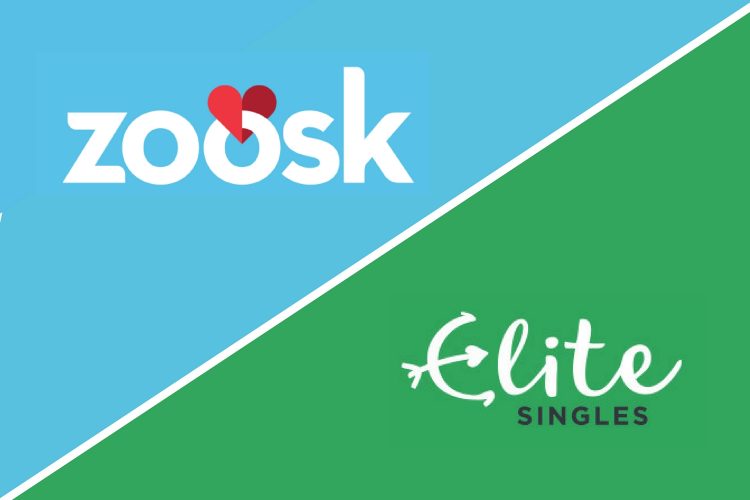 You' probably already taken the first and most important step towards finding love. And we congratulate you! The next step will definitively be easier! You might have already taken a look at our ranking with the best dating sitesin the UK and you probably really liked the sound of Zoosk. However you've heard a lot about another quite important dating site: EliteSingles. Right? well, we've done a complete review on both dating sites (that you can check here ) and here is a summary of what we found out:
EliteSingles vs. Zoosk: how to choose the best dating site?
EliteSingles is a quite interesting dating site that has centered its dating approach in what its own name says: elitist dating. This means that only those single that will meet with EliteSingles'standards will be able to join. It might be a quite interesting concept for you if you are an exigent single and you exactly know what you want from love, however this has a quite big impact into the registration process which becomes quite selective and restrictive. 
You will need to complete an extensive questionnaire in order to gauge your suitability to the dating site. Although the results might be qute interesting, if you are new to the online dating experience, so many limitations and tasks at first might be quite dissappointing.
That is why, we think Zoosk is a more interesting option as it works completely differently: everyboby can register to Zoosk and the registration is quick, free and easy. All you will have to do will be to add your email adress and some other details. The reason behind this different approach is that Zoosk has a social dimension with the aim of hosting a big and dynamic community of singles: a purpose they have completely attained.
As such, Zoosk can be accesed from your computer, from your phone, from Facebook and from the app (after all Zoosk has the number 1 selling app!)
Last but no least, Zoosk is based on the so-called Behavioural Matchmaking engine: a innovative way to forget long uestionnaire and different tests and to base the match finding on the beahviour of users. The more you use the dating site the more the dating site will learn about you and will be able to suggest you very accurate matches. Sounds interesting?
Well, we think so. That's why we highly recommend Zoosk!