Valentine's day and happy to be single
Last Update : October 9, 2017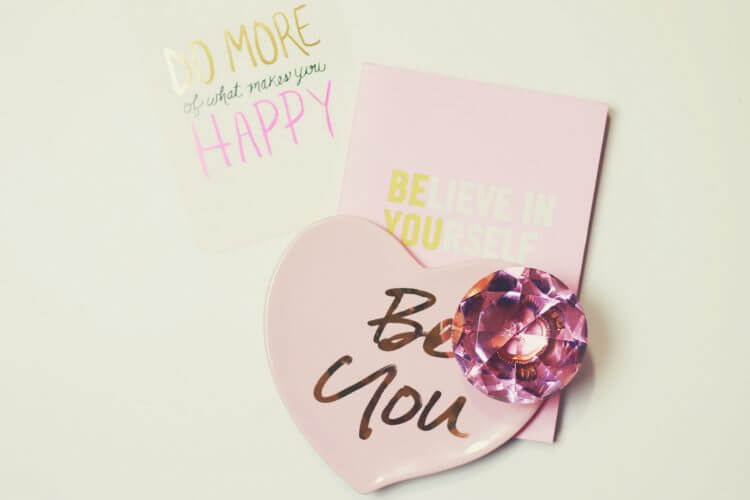 Even if your purpose for 2017 was to find love and you haven't found it yet, Valentine's day has arrived and you are still single…you've tried to avoid being alone today, but now that the day has arrived you've actually realised that it's not that bad to be single on Valentin's day.
Quite the contrary!
You are single, yes and it's Valentine's day… so what?
Being single can be very romantic
Who said first that Valentine's day is only for couples?
With the help of online dating sites, singles don't have reasons to complain anymore. A new kind of romance is born: going on dates, meeting singles y most importantly the romance of embracing yourself as a single person.
It is indeed important to celebrate love, but it is even more important to learn to celebrate yourself: an essential requirement if you want to find a committed love relationship.
Today, Valentine's day is then a day to remember that love of the lack of it is not a barrier but rather a statement: if you want to achieve anything in life you have to go and find it!
If you just complain and make a victim of yourself you probably won't find what you are looking for: Why don't you use instead of all the tools that the online dating sites offer to make the most of your situation?
Enjoy being single, meet other singles, expand your circle of friends, experiment with your dating life, enjoy, laugh, kiss, learn and when you'll feel ready, choose! Choose someone that will make you feel like home, whose smell will make you feel safe, so comfortable that time could just stop right there.
If couples are celebrating Valentine's day today with roses, us, singles, we are celebrating Valentine's day with motivation, happiness, and expectations for la « vie en rose »…. Happy Valentine's day to us all!