Winter Season Date Ideas
Last Update : October 9, 2017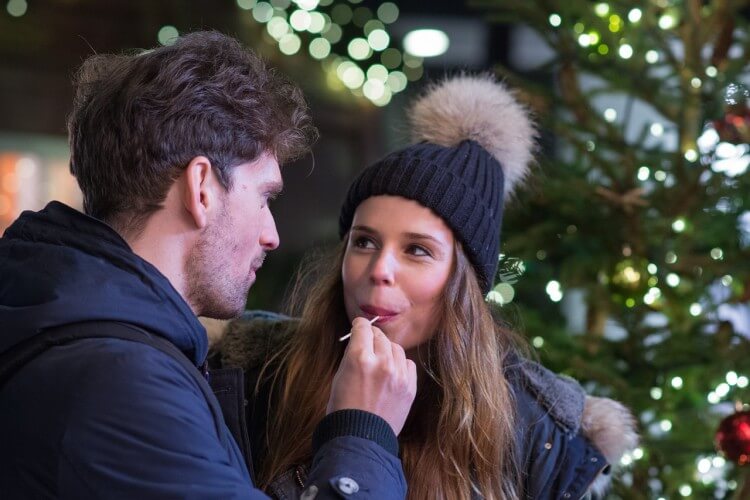 It's always hard to think of what to do for a date in the winter months. It's cold, wet and gets dark so early. So we have composed a list of fun things to do on a date in the winter months.

Ice-Skating outdoors
Whether your date and you are the sporty type or not – Ice skating is always a good date. From the hand-holding to and full body squeeze to keep each other from falling, ice skating will make for a romantic date and will bring both closer. Especially the outdoor rinks, with Christmas lights and music playing in the background.
Games night
Escape the winter cold and stay indoors, just the two of you or with friends, and have a games night. Whether you prefer the more modern digital PS4 games or you want to stick to the classical and crack out you're monopoly game, games nights are always great fun!

Christmas Baking
Not only is this a romantic date, it's a yummy one too. What better time to get baking then around Christmas? And who doesn't love Christmas biscuits? This is a fun romantic activity you and your date can do together, and it will bring you closer too. Put on some Christmas tunes and get baking.

Christmas market
One of the highlights of December is the array of Christmas markets. Your date and you could go enjoy some of the winter festivities at a Christmas market and indulge in some mulled wine. With over 200 Christmas markets across the UK and Ireland, you're bound to find one near you.
Ice Sculpture Show
Look if there's an ice sculpture show anywhere near you. The sculptures are amazing and it's an out of the box idea that your date has probably never done. Experience something new together.
Cozy Pub Lunch – It's never too early for a Christmas dinner, so why not go to a cozy pub for a lunch date and indulge in the festive meal. Find a Pub with an open fire to make it even more romantic.